The 18th annual Country 105 Caring for Kids Radiothon in support of the Alberta Children's Hospital Foundation is coming February 3, 4 & 5!
Although much of "normal life" has changed drastically or been put on hold for many of us during this pandemic, children with urgent medical needs have no time to wait. The kids and families need our help. And while we are unable to broadcast from the hospital this year, Radiothon will still be the live, inspirational and much-loved event it always is!
Tune in all three days from 6 am – 7 pm to hear inspiring stories of hope, help and healing from the kids and families at the very heart of the Alberta Children's Hospital.
And this year you can double your donation and be part of a Million-Dollar match!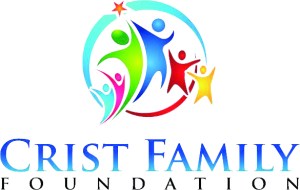 Make sure you're tuned in to Country 105!
Thank you to the 2021 Phone Bank sponsor Brookfield Residential.